Looks like smartphone but its a lot easier to use.
CeniorPhone features - Just One Click!
was created to serve senior users.
The application is the so-called "Launcher App", i.e. it starts the functions of the phone. CeniorPhone consists of two different downloadable parts, the main app and the call and SMS app. CeniorPhone can be downloaded free of charge from Galaxy Market.
We use the Android phone's own features to our advantage, modifying them into applications that are easier for seniors to use. CeniorPhone supports Android versions starting from 6.0. User interface
The settings icon is on the top right of the front page
CeniorPhone management
Entering health information on the SOS page + own information
Selection of CeniorPhone's text messages as default
CeniorPhone call selection by default
Hiding icons without a Pin code
Language selection; Finnish, English, Swedish, German; France, Spain and Portugese
Adding an SOS number or 112 App
Adding SOS contacts
Choice of icon size; Small, normal and large
Selection of CeniorPhone as home screen application
             – Using a pin code to lock selected icons
Automatic birthday card creation
Theme, Privacy statement and instructions
Choice of color theme; blue, graphite, green, purple, red, turquoise, white and blackChoice of icon colors; black, green, light blue, purple, pink and black
Choice of different background stones; 24 different pictures, as well as choosing your own wallpaper
Privacy statement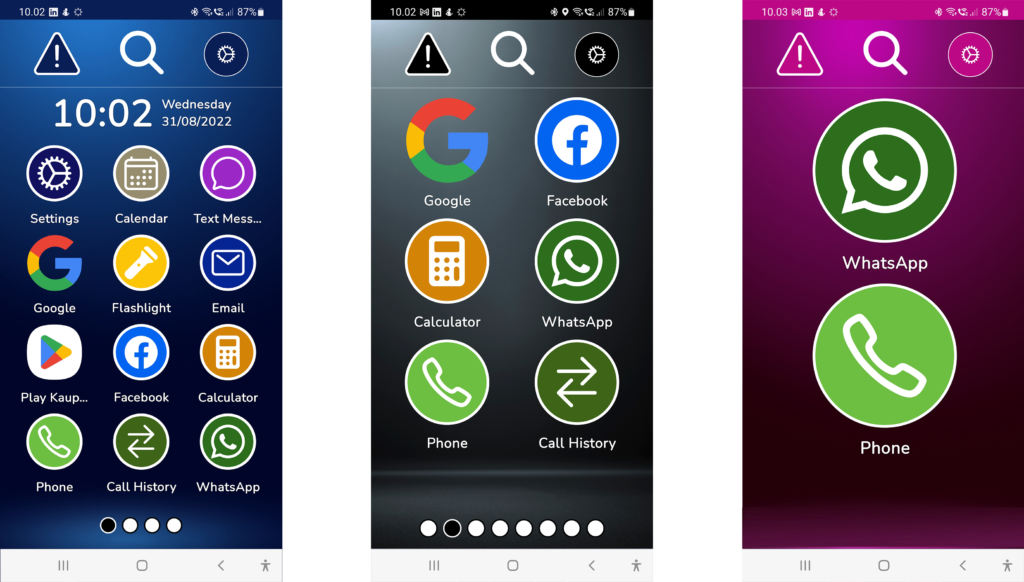 Three different icon sizes; small, medium and large.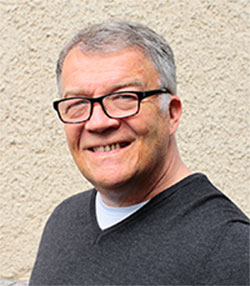 Olli has worked in the online business

more than 20 years consistently successful
from enterprises to new startups.
Olli Uuksulainen is an CeniorPhone founder and innovator.